Planning For You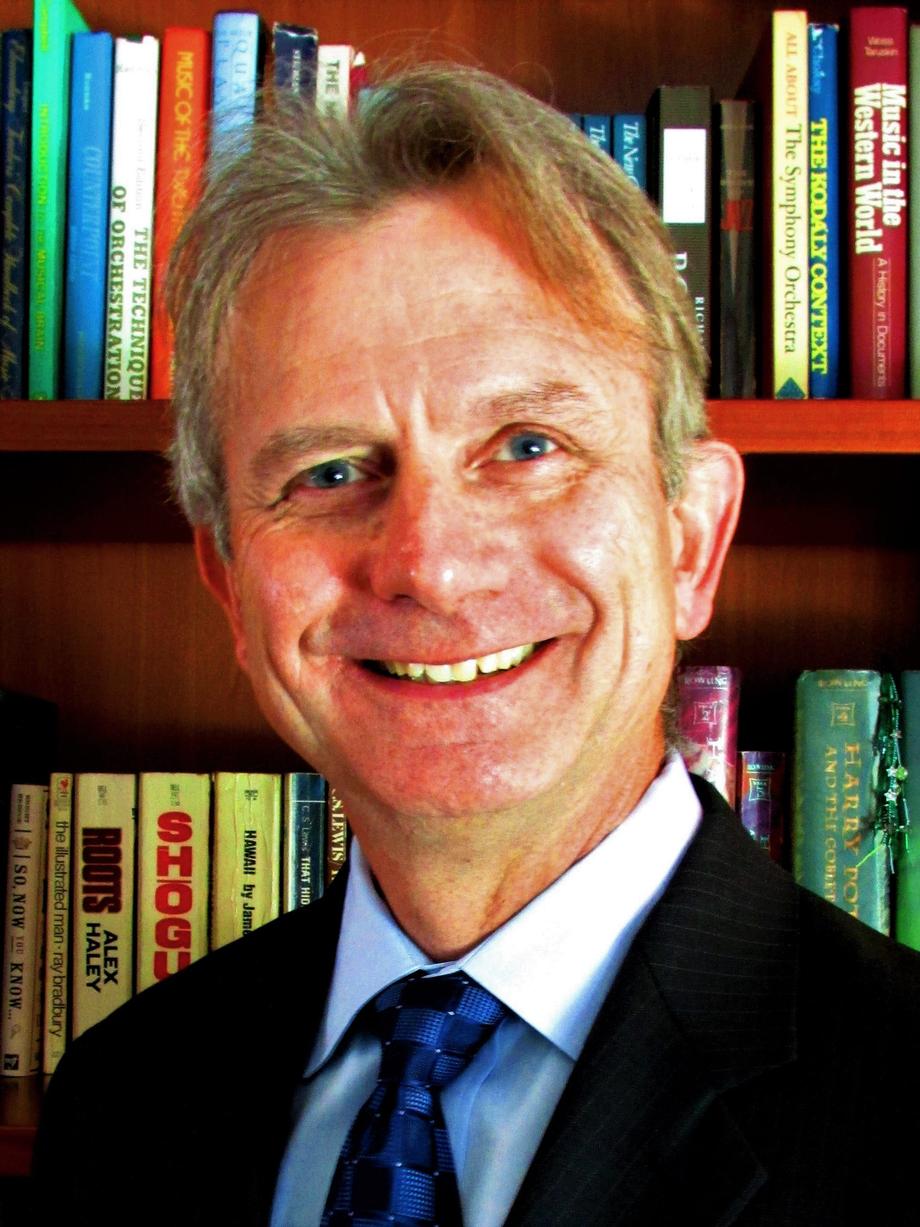 Mark A. Schindler, CFP
®
Welcome to our financial planning home. Many professionals, business owners, our special association of physicians and health professionals, and retirees can become overwhelmed when working through their finances. At times it can seem complex, confusing, and literally taxing! Our primary purpose is to listen, understand what is important to you, formulate an effective plan , and help you implement it. Having an ongoing financial system that can change as your plans evolve can give you the confidence to concentrate on what you do best.
The mission of Planning You Control Financial is to manage your objectives, challenges, and strategies to help you achieve what you want for you and your family. We focus on cash flow planning, as it is a straightforward method to illustrate lifetime income in a tax efficient manner. We partner with you to bring clarity to the principles of investing, manage risk, solidify retirement income, and preserve wealth. Our planning system gives you access to your own secure client portal, where planning and access allow you to truly live your plan.
Our hope is that your time here will inspire you to take a more proactive approach to your personal financial situation. This site is meant to be interactive. You will find links to related topics throughout the site, and we look forward to your comments, questions, or inquiries on our contact form.
Please take advantage of this resource and visit us often. We do have experience and work frequently with physicians and health care professionals. However, the financial principles you will learn about on these blogs and healthcare pages are universal. Be sure to add our site to your list of "favorites" in your Internet browser. We update our information frequently, and we would not want you to miss out on any developments in the area of personal finance.
Discover financial planning you can understand and follow. Enjoy thoughtful guidance and accessibility.
Review Financial Goals Clearly in One Place

* On Track for Retirement?
* Buying a New Home or Investment Property?
* Saving for Education?
* Are You Adequately Covered for Risk?
* Is Your Family Expanding or Changing?
* Are You Changing Jobs or Business Plans?

View All of Your Accounts in One Place

* Link Your Accounts with Automatic Daily Updates
* See Your Cash Flow and Plan With It
* Secure Encrypted Technology

Track Your Expenses Easily

* Know Your Spending Matches Up to Your Style and Values
* Account for Your Spending Plan Automatically

Professional Guidance to Coordinate Your Financial Strategies

* Maximize Your Current and Retirement Cash Flows
* Reduce Taxes
* Manage Debt Effectively and Save
* Build College Resources Efficiently
* Preserve and Design Your Estate
* Regain Time, Clarity, and Organization