About You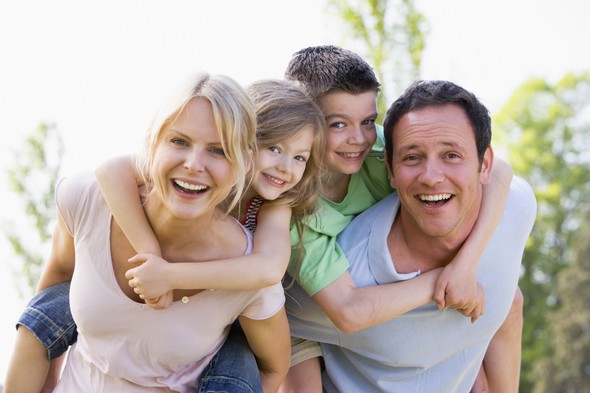 Monitor Your Progress with Professional Personalized Guidance
Benefit from Fully Managed, Risk Developed, Tax-Aware Portfolios

Regulate Debt Effectively to Increase Savings

Confirm You Are on Track for Retirement

Build College Resources Efficiently

Buy a New Home or Investment Property with Confidence

Assess Correctly Your Needs for Life, Health, and Income Protection

Incorporate Plans for Your Changing or Expanding Family

Determine the Impact of Job Changes or New Business Plans

Preserve and Design Your Estate

Measure the Benefits of Tax Strategies
Financial planning is all about you and what you want to have happen. You may not be able to forecast every aspect of your future. However, our work at Planning You Control Financial assimilates what-if scenarios into our planning assumptions. When life happens, you may be better equipped to make smarter decisions and stay on course to reach your goals.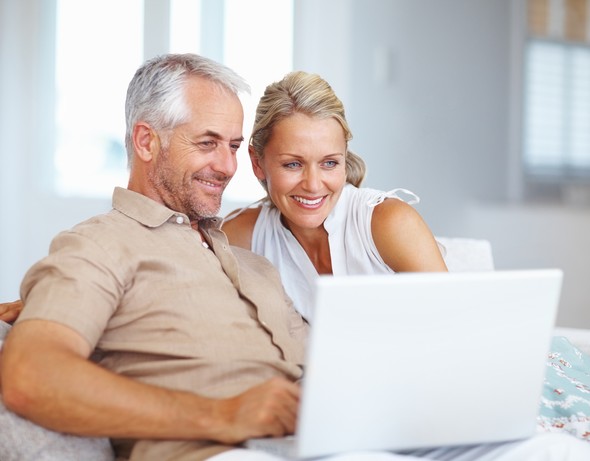 Check Your Expenses Quickly
Match Your Spending to Your Needs and Values

Tools to Account for Your Expenses Automatically
Every successful person needs to be time efficient to keep moving forward. You have a patient in the waiting room, a deadline on your most important project, and your personal priorities.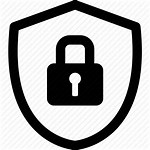 Your Own Client Portal
Link Your Accounts to Your Plan with Automatic Daily Updates

See Your Net Cash Flow For Simple and Accurate Planning

Secure Encrypted Document Sharing
You need an experienced professional to plan, to manage investments, to design tax strategies, and to understand your personal situation. You also need the tools to efficiently and comfortably participate yourself so you can live your plan.