About You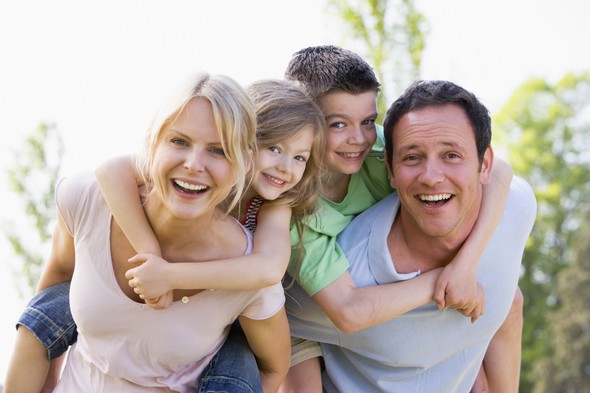 Financial planning is all about you and what you want to have happen. You might not forecast every piece of your future, but the premise of Planning You Control is that you can effectively establish the framework to reach your goals, and make smarter financial decisions to stay on track when stuff happens.
You may be an established professional or business owner who certainly has the means to plot your career and personal path. However, every successful person has to keep so many irons in the fire just to keep moving forward. When you have your next patient of many in the waiting room next door, or a fast approaching deadline on your most important project, even important personal priorities can get pushed down the list. For those approaching or in retirement, you may wonder how there could be so much to consider in your personal planning.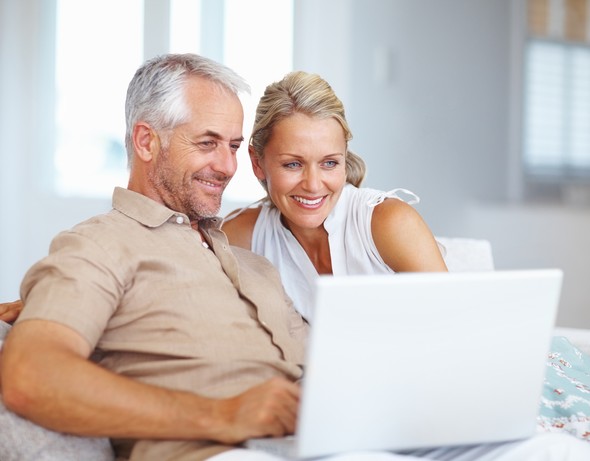 Our desire is to become your "easy button." There is a lot to be said for having an organized system, with clear action steps, to give you the confidence to be able to concentrate on what you do best. There is so much more to planning than knowing how and where to invest. Investing is very important, but there are many facets to financial planning that translate into real dollars earned, wealth, and the achievement of your personal family wishes.
We look forward to discovering your priorities and to an enduring collaboration.