About Mark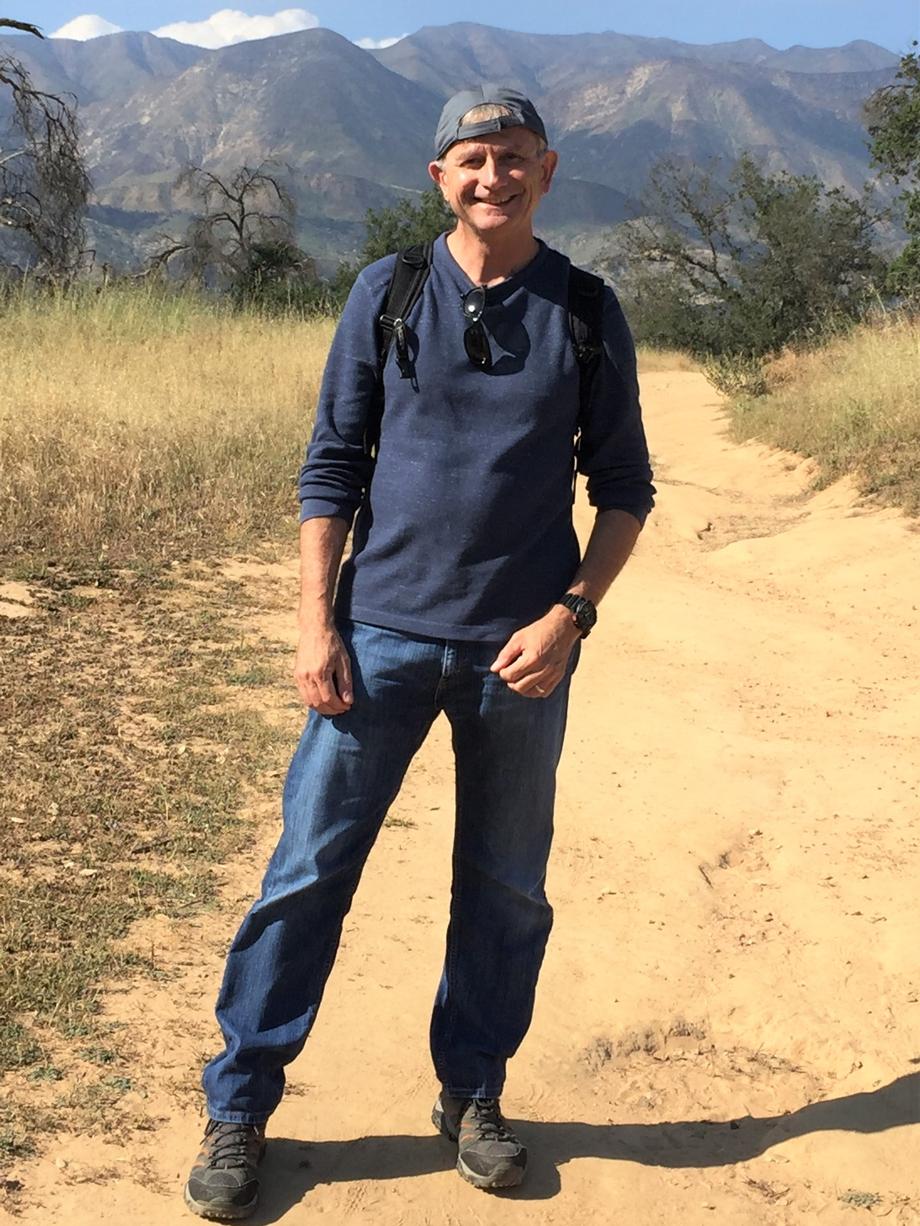 Mark A. Schindler, CFP®
After 30 years in the financial services industry, you do have an appreciation of not only where we have been, but where we may be going. Once upon a time, people had to call you just to get a market update. Today, everyone has a computer in their pocket, and there is no shortage of information to consider. I am grateful for my experience in understanding what is important to clients, and the ability to use pertinent information and tools to plan successfully.
I have been blessed to be married for as long as I have been in this industry to a beautiful wife who is a gifted musician and teacher. We have three accomplished adult children who also live in Southern California. We have had to do a little planning as well!
As you can see from our home page view we are in the Los Angeles region. We take advantage of the cultural and creative opportunities in the area as well as its' biking and hiking locations.
Before getting involved in the financial services world I graduated from the University of Southern California. The journey has included tenures in stock brokerage, financial planning firms, bank systems, and independent broker dealers. I completed the CFP Professional Education Program through the College of Financial Planning, and have been certified since 1990. I have also spoken to various groups on current developments in retirement, business, insurance, and estate planning.
There is nothing more gratifying than helping a client assemble all the pieces of their ideal financial plan. Please enjoy your exploration throughout our site. We welcome your call or inquiries at any time. I look forward to hearing about your special goals!